Total cost will be based on assignment give us a call and we will provide estimates
WHAT OUR CLIENTS SAY
Fast, excellent quality and effective. Thank's Fotocindikat!

Paul Davidson
Arco trade / Singapore
Photoshoot for office event, excellent job! Thank you

Dmitry Tropin
product photography
Great job! Very happy with results.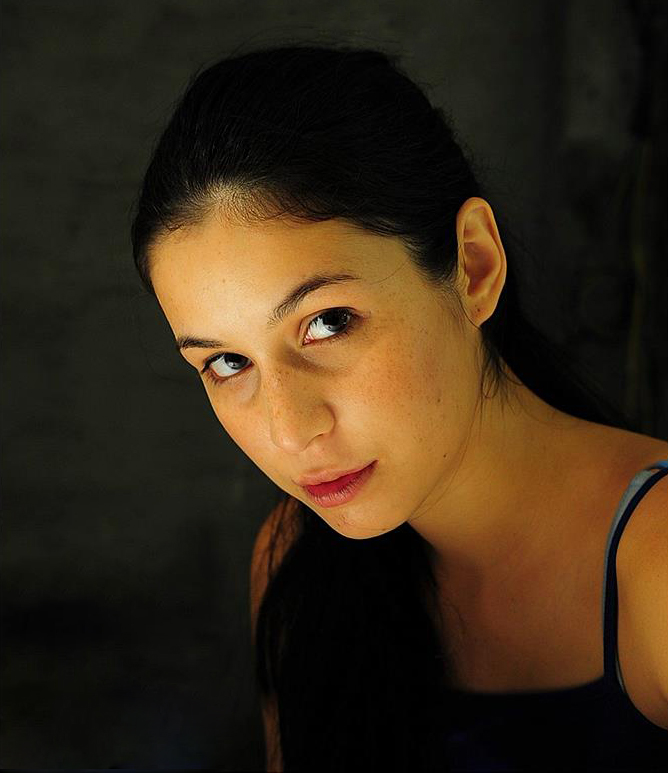 Sonia
photoshoot / Singapore
Private photoshoot, love it! Thank you!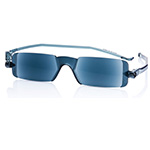 Magnifico! Beautifull! Result exceeded expectations due to exceptionally high quality of images we receive.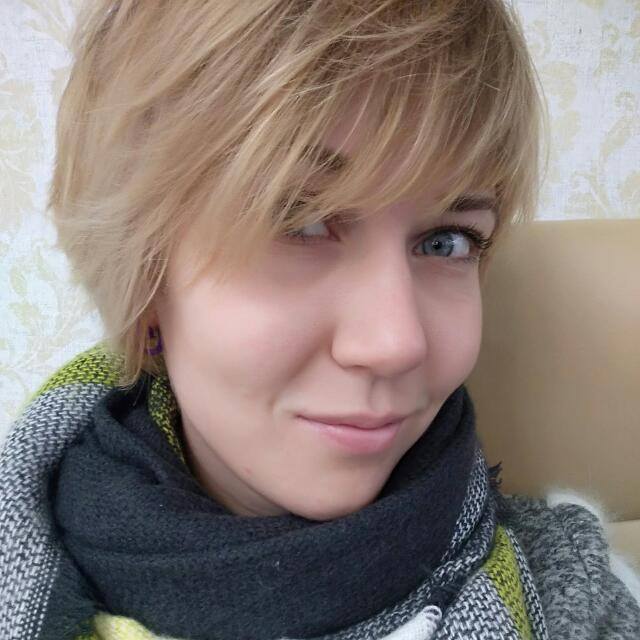 When choosing a photographer to shoot a fairly complex product, like LED chandeliers, we faced with the problem of choosing a professional. We have selected Fotocindikat and did not regret it. Photo shooting took place in one working day, all our wishes were taken into account. Photo editing was done on time. In the future we plan to continue cooperation with Fotocindikat. It is always pleasant to work with a professional in his field!